Call / Text the provider of choice Today to schedule your session!
About our Licensed Professionals
Denise Bostdorf, LMT, CPMT
717-371-5575 theunknownmuscle@comcast.net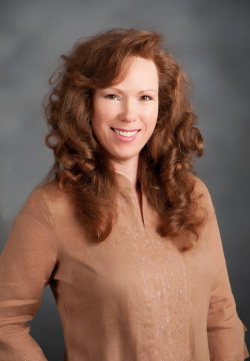 Born and raised in Colorado, Denise has a natural love for the mountains and outdoors. She worked in the ballroom dance business for 15 years. That experience gave her the opportunity to develop teaching and people skills which have been invaluable in her current life as a massage therapist and mother of two. Her initial interest in massage came from having a tired and sore body from dancing professionally. After receiving massage she thought it would be a valuable skill to have for family and friends. She enrolled into massage school for self improvement, but quickly learned it was a skill that she could use for a second career that fits well with being a full time mother.

She has been a certified massage therapist since 1996. Graduate of the Center for Body Harmonics, Santa Clara, CA and the Baltimore School of Massage York, PA. Her education includes many styles of massage after years of maintaining CEU credits as a Licensed Therapist.

Having been blessed to have lived in Colorado, New Mexico, Southern California, Northern California and now Pennsylvania. This travel along with her love for Yoga, Tai Chi and Pilates makes for a beautiful blend of experience as a massage therapist. Assisting people with enhancing their lives and their health through the art of dance, movement and therapeutic massage has been a very rewarding journey for her. She looks forward to continuing this work as the balance for mind, body and soul is of such importance for our Being.
---
Amelia Surratt, LMT
717-350-4573 amelia5@comcast.net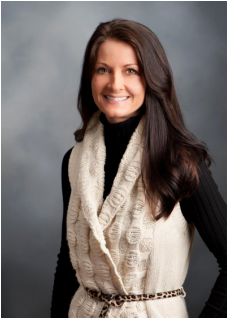 Amelia is a graduate of Baltimore School of Massage. She specializes in Swedish massage often integrating stretching, reflexology, deep tissue, and cranial massage into her sessions. She is dedicated to promoting relaxation, well being, and compassion. Amelia plans to broaden her abilities through continuing education and working with a diverse array of clients. Her most recent addition to her services is Lomi Lomi Massage. She is passionate about promoting massage as an alternative to surgery or harmful medications. She strives to make the world a better place one person at a time.
"If you want others to be happy, practice compassion.
If you want to be happy, practice compassion."
Dalai Lama XIV
---
Kimberly Mc Cleary, LMT
717-683-2459 kimber40ster@gmail.com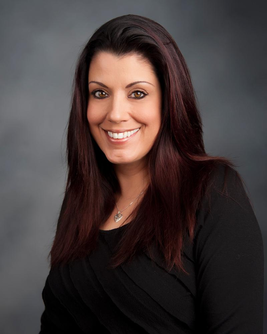 Kimberly's interest in Massage Therapy was first kindled by a Chiropractor friend who thought she would be a great fit for the profession. She visited the Baltimore School of Massage and immediately fell in love with the program. She enrolled that day and graduated in 2010.

After more than 20 years in customer service, she found her passion was not only serving people, but helping them to enhance their lives by facilitating healing in the body. Compassionately assisting with pain or stress relief, helping the body to perform better and become stronger naturally, recovering more quickly and with less pain after an injury or surgery, and empowering clients with information so they can be in control of their wellness journey are all reasons why she is a practicing Licensed Massage Therapist and Chiropractic Assistant.

Kimberly also has a strong interest in nutrition and using the right foods to heal the body. She would one day like to add a Health Coach certification to her list of accomplishments, and help people address chronic health issues, avoid disease, and control food sensitivites through proper nutrition. As a wife and mother of two sons with their own health challenges, she understands how important taking care of the body, inside and out, is to living life to it's fullest potential, and she's excited to help you do just that.
Contact Kimberly to schedule a session. A better you begins today.
---
Paige Shearer, LMT
717-542-9470 LaRay727@gmail.com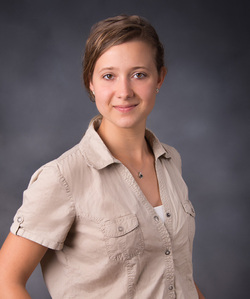 Bio coming soon!
---
Cleo Royal, LMT
717-887-0531 cleor0923@hotmail.com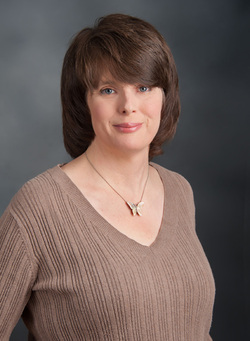 I believe that every massage should be both relaxing AND therapeutic, therefore I utilize a combination of techniques (based on client conversations & what the body shares) to promote optimal healing. Besides body work, I'm also an instructor on assorted topics and a Reiki Master. I look forward to serving you in the near future.


---
Ashley DiMeglio, Certified Reiki Practitioner
845-774-5378 ashleyyogini@gmail.com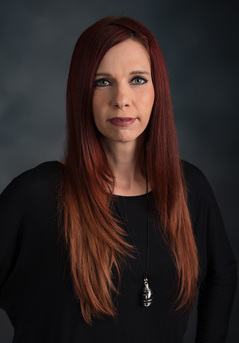 Ashley DiMeglio is a Wellness Energy Practitioner who moved to PA with her husband and two young daughters a few years ago. She has studied and is a certified Traditional Gendai Reiki Practitioner, Crystal Healer, Medium Energy Reader, & Energy Balance Healer. She is a certified 500hr E-RYT yoga teacher. You can catch her appearance on The Dr. Oz show doing wellness & yoga with him on his stage in NYC. She studied at an Ashram for a year learning about her guru, studying meditation and Sanskrit. Ashley's grandmother and mom introduced her to wellness at a very young age. She dedicates her love to help and heal to her late grandmother who contributed to her passion of giving to others.
---
Michelle Watson, LMT
717-578-9031 mikkidoda1@gmail.com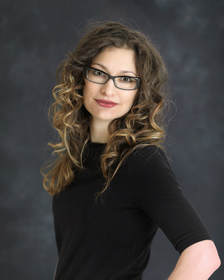 Bio coming soon!
---