Call / Text 717-887-0531 Today to schedule your session!
​Accepting Cash or Check Only at this time.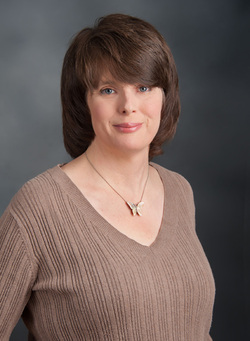 Cleo Royal, LMT
email: cleor0923@hotmail.com

I believe that every massage should be both relaxing AND therapeutic, therefore I utilize a combination of techniques (based on client conversations & what the body shares) to promote optimal healing. Besides body work, I'm also an instructor on assorted topics and a Reiki Master. I look forward to serving you in the near future.

PRICING
Targeted Massage
$35 – half hour session to highlight special conditions or problem areas


​Expanded Massage
$50 – 45-minute session to address tight, rigid muscle groupings

Full Body Massage
$65 – hour session to receive customized work based on need

Comprehensive Massage
$85 – 90-minute session allows added time to address chronic issues

Prenatal
$70 – hour session utilizing custom pillows/positions for mom & baby's comfort

Hot Stone Therapy
$110– 75-minute session where therapist uses different stones in her hands to perform a full body massage as well as placement stones on certain areas of the body for enhanced relaxation and detoxification

Reiki
$40 – half hour session allows practitioner to help others heal physical or emotional wounds AND can be added to any of the above services

​Rain Drop Therapy
​$95 - A mixture of light, soothing massage along with the use of essential oils to the feet & back to help balance the body

As a professional courtesy, I require 24-hour notice to cancel or reschedule an appointment. A $25 fee will be required if less than 24 hours is given, which will help compensate for missed opportunities to reserve the space/time for someone else. Please know I understand that sometimes "life happens" and cancellations "beyond your control" will be handled on a case-by-case basis.
---