Call / Text the provider of choice Today to schedule your session!
Common Questions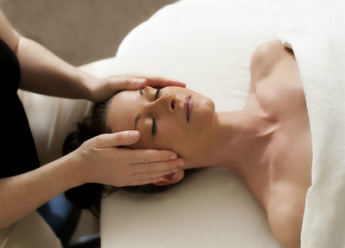 What is your first appointment like?
You will fill out a general health history form since there are some conditions for which massage is not appropriate. This will also help in tailoring the massage to your specific needs. Professional draping is used so you will be covered under a sheet and blanket. The only area exposed is the area being worked on. Some people choose to wear underwear and some undress completely.
You will have privacy to change and relax on the massage table. The room is comfortable with relaxing music and soft lighting.
---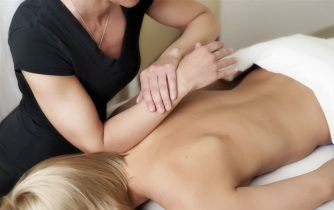 What should I do during a massage?
Make yourself comfortable. This is a time for you to do nothing. If your therapist needs to move your arms, legs or head, they will do the work for you. If you need to move for comfort do feel free to adjust. Most people close their eyes and relax completely, others prefer to talk. It's your massage so whatever feels natural to you is the best way to relax. Do not hesitate to ask questions. The desire to breath deeply is a sign that you are relaxing. In fact, deep natural breaths can actually help you relax more.
---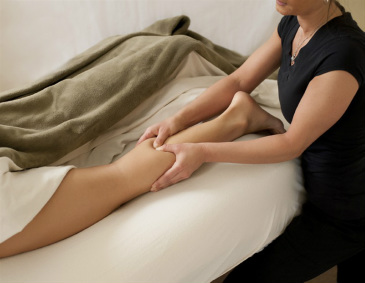 How will a massage feel?
The session begins with relatively gentle pressure to calm your nervous system and begin releasing superficial tension. Gradually, the pressure may increase if deeper muscles need to be worked in certain areas. Always speak up if you feel discomfort so the pressure can be adjusted.
---
Library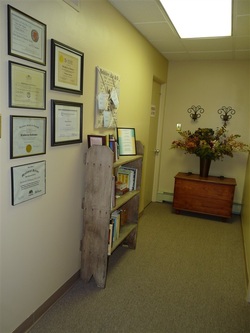 We have a small library where books can be checked out for loan. We mostly have health & wellness related material and do appreciate any donations to the library that is related.

We also have a community board where local events along with health & wellness information can be posted.






---
For your convenience, all of the professionals accept these major credit cards.